I am a web & graphic designer from Samos, Greece, currently based in Athens. I have a background in Computer Science as well as in Graphic Design. I love everything that has to do with web & graphic design, packaging and typography. I am a devoted fan of everything Mac and passionate about new technology. I have an ever-growing set of skills in various pieces of software and programming languages, as I really enjoy learning new things.
Why you should work with me?
Besides the multidisciplinary studies and the years of experience in the field of visual communication, I possess imagination, creativity, responsibility, abstract thinking, positive attitude and team spirit. Yet these are the elements that set me apart:
• My job is my passion and I express myself through it.
• I love to translate your needs in design, while experimenting with different styles.
• I strive for design that complements and boosts your products or services and is functional at the same time.
• It's not enough for me to provide you with a simply satisfactory solution – I want you to be proud of it.
• I won't hesitate to sacrifice my personal time in order to achieve all of the above, especially if it's about a cause I believe in.
Alas, it's not all moonlight and roses…
I also have my weaknesses, one of which is my terribly
weak memory
. "They said 'a' and I replied 'b', and then 'c' happened.. etc" is a kind of conversation impossible for me to recount. I am coping by writing down everything I need to remember, thus I am asking you to give me your requests in writing, too.
Moreover, I am totally sensitive and empathetic absorbing every mood or emotion in my surroundings. Wanna hurt me? Piece of cake, be mean / injust / an a$$ . (Please don't do it!). Wanna spread your enthusiasm? Pass it to me and observe me radiating it across the room. Wanna share your pain? Tell me your heartbreaking story and watch me bursting in tears.
Illustrator

Photoshop

InDesign

Premiere

After Effects […getting there!]

3DS Max […just started with!]
HTML/HTML5

CSS2.1/CSS3

PHP

WordPress CMS

JavaScript/jQuery

Java, C, C++
Greek Language (native)

English Language

French Language
S.E.O. Search Engine Optimization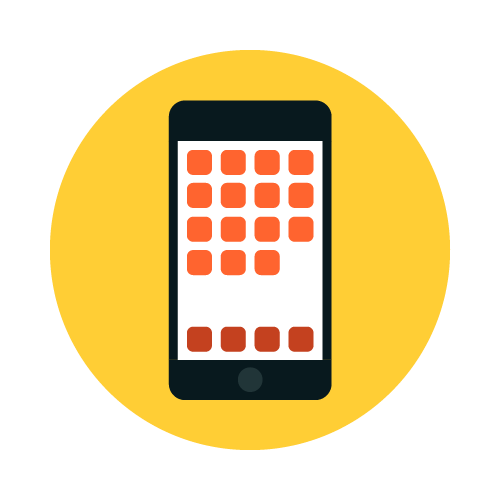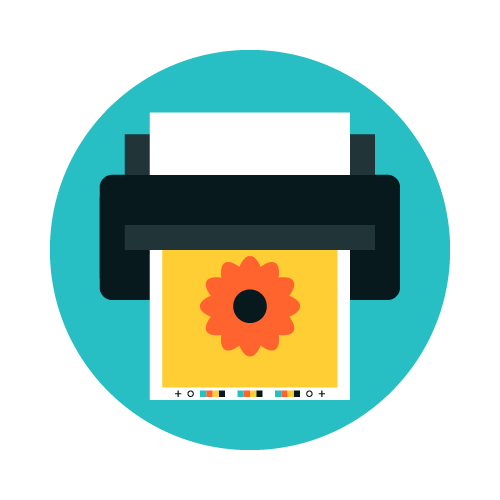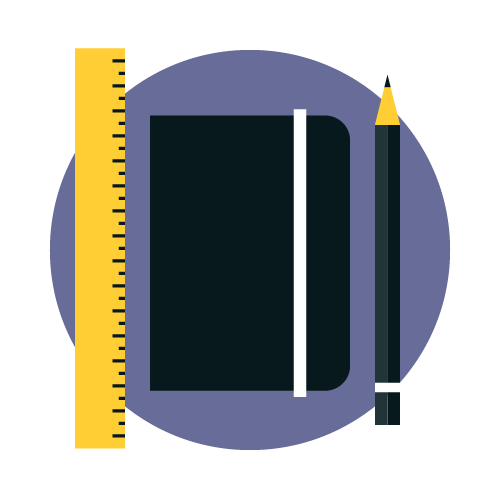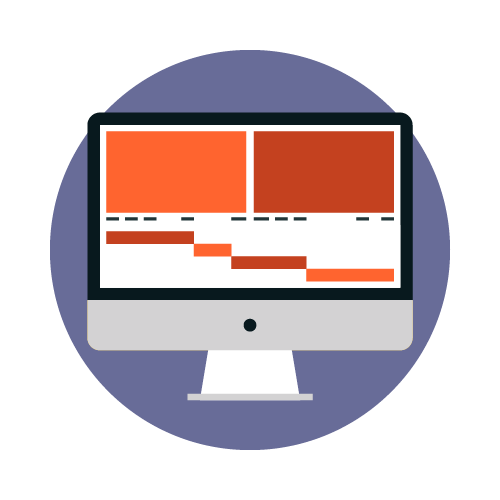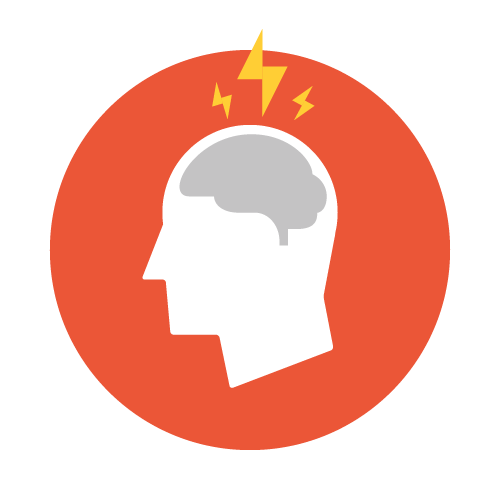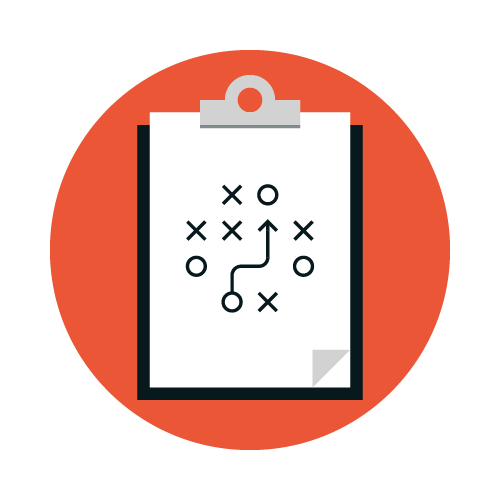 What have I already done?
Are you interested in working with me?
Are you a nonprofit organization helping animals?
Are you in need of a logo or a website? Request my services for free. Let's talk!