I am a web & graphic designer from Samos, Greece, currently based in Athens. I have a background in Computer Science as well as in Graphic Design. I love everything that has to do with web & graphic design, packaging and typography. I am a devoted fan of everything Mac and passionate about new technology. I have an ever-growing set of skills in various pieces of software and programming languages, as I really enjoy learning new things.
Besides the multidisciplinary studies and the years of experience in the field of visual communication, I possess imagination, creativity, responsibility, abstract thinking, positive attitude and team spirit. Yet these are the elements that set me apart:
• My job is my passion and I express myself through it.
• I love to translate your needs in design, while experimenting with different styles.
• I strive for design that complements and boosts your products or services and is functional at the same time.
• It's not enough for me to provide you with a simply satisfactory solution – I want you to be proud of it.
• Your project will become my mental child, especially if it's about a cause I believe in.
S.E.O. Search Engine Optimization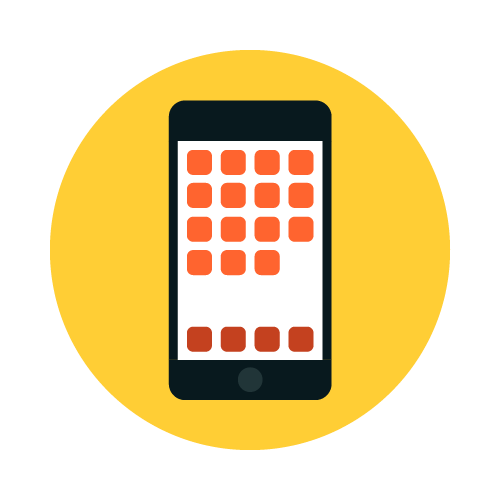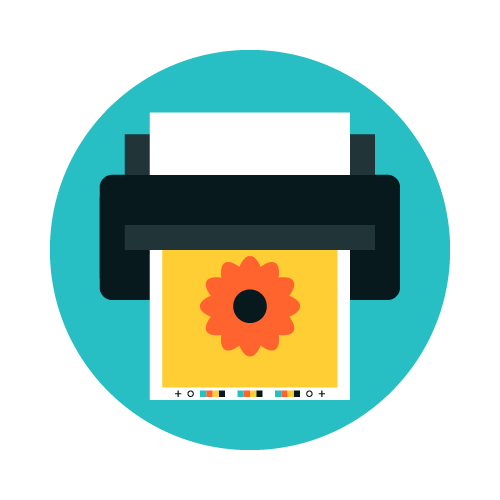 Packaging Graphics Design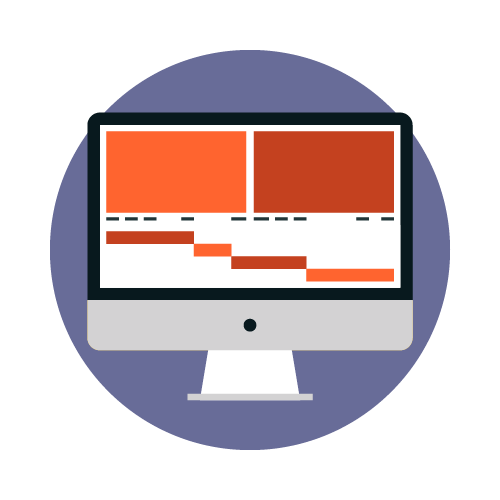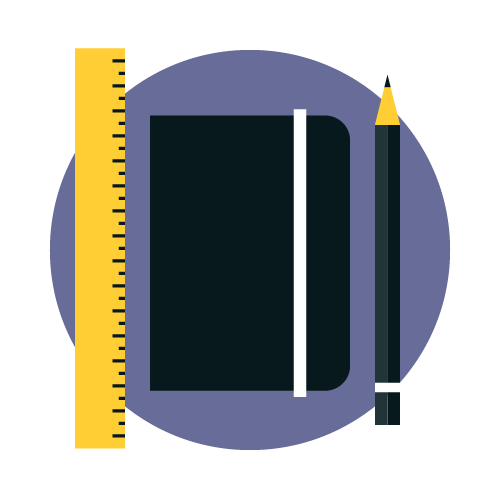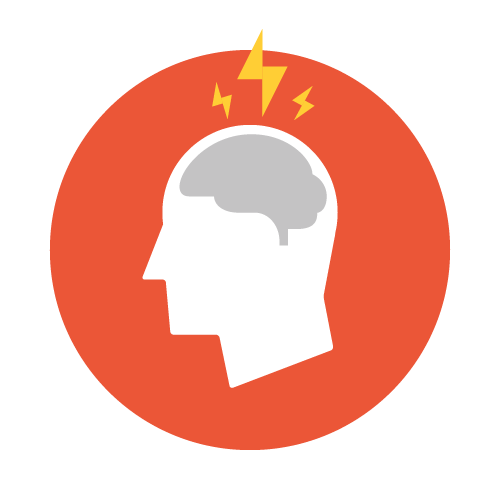 Illustrator

Photoshop

InDesign

Premiere

After Effects […getting there!]

3DS Max […just started with!]
HTML/HTML5

CSS2.1/CSS3

PHP

WordPress CMS

JavaScript/jQuery

Java, C, C++
Greek Language (native)

English Language

French Language

Russian Language
What have I already done?
Are you interested in working with me?
Are you a nonprofit organization helping animals?
Are you in need of a logo or a website? Request my services for free. Let's talk!